Features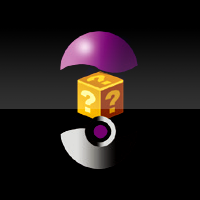 All Pokemon from generation I – V can be caught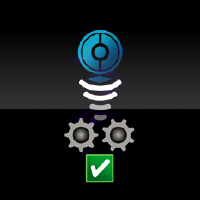 Collect items from Poke Stops automatically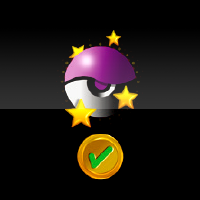 Catch Pokémon automatically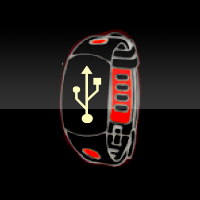 Charge without USB cable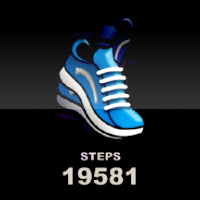 Built-in pedometer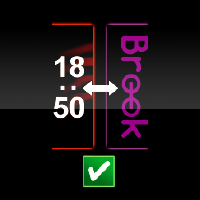 Display the time accurately so you don't miss the important battle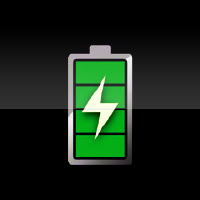 Remained power display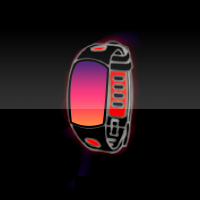 Full color animation display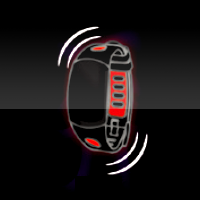 Vibration Alarm
Styles
The straps have 4 colors. Free, fashion, and unlimited
How to install Watchic screen protector
Application
Do settings on app
Refer to the link below for Pocket Auto Watchic app in Apple Store (iOS) or Play Store (Android)
Notice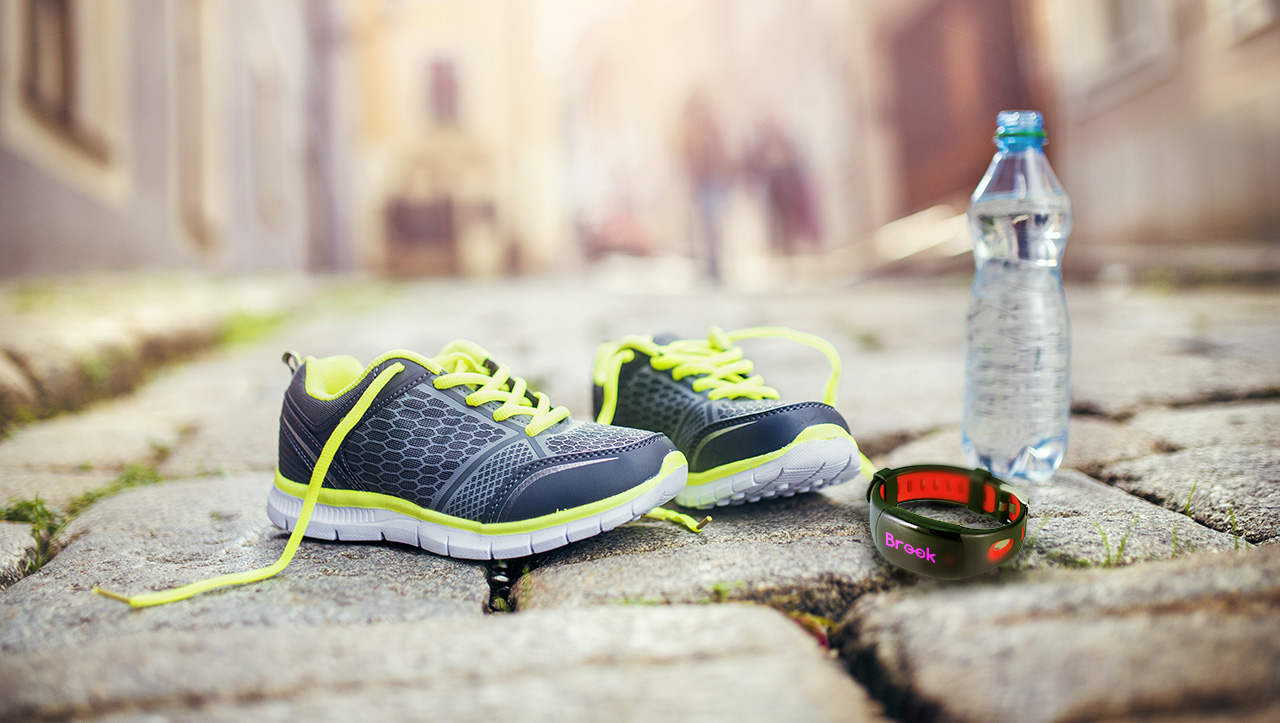 Please check the product information before using
Device requires Bluetooth low-energy compatible smartphone with Pokémon Go app installed. Compatible with iphone 6S or higher devices with iOS Ver. 11.1 or higher version installed. Compatible with Android devices with 4 GB RAM or more. Bluetooth Smart (Bluetooth Ver. 4.0 or higher) capability and Android Ver. 7.0 or higher version installed.
Pocket Auto Watchic may fail to pair to device because of the update of Pokemon Go app, or the upgrade of Android and iOS.
Pocket Auto Watchic will time out automatically every hour. Players have to re-connect it.
Pocket Auto Watchic will time out every 3-5minutes if the mobile is idle.
Better keep it among -20℃~45℃
Suggested charging temperature: 10℃~35℃
This Product is not sponsored, endorsed, or approved by Nintendo, The Pokémon Company or Niantic.
About Pocket Auto Watchic:
Compared with Pocket Auto Catch, Pocket Auto Watchic not only has all the functions Pocket Auto Catch has, but is also equipped with pedometer, remained power display, and full color display. As for the straps, there're 4 colors, which makes Pocket Auto Watchic lively and colorful, and is just the same as the image of the Brook Chameleon icon. No worries for Pocket Auto Catch/Watchic, the highest standard of after sale service is our guarantee!

WE ARE BROOK, WE BACK YOU UP.