New! All Xbox compatible
Get a new Wingman XB 2 universal controller converter! It is compatible with all Xbox consoles & PC, 5-speed turbo function and buttons remapping.
Wingman XB 2 let you play Xbox games with more than 125 different wired and wireless controllers, includes XSX/Xbox One/Elite2/PS5/PS4/PS3/Switch official and licensed controllers. Enjoy every game on every platform!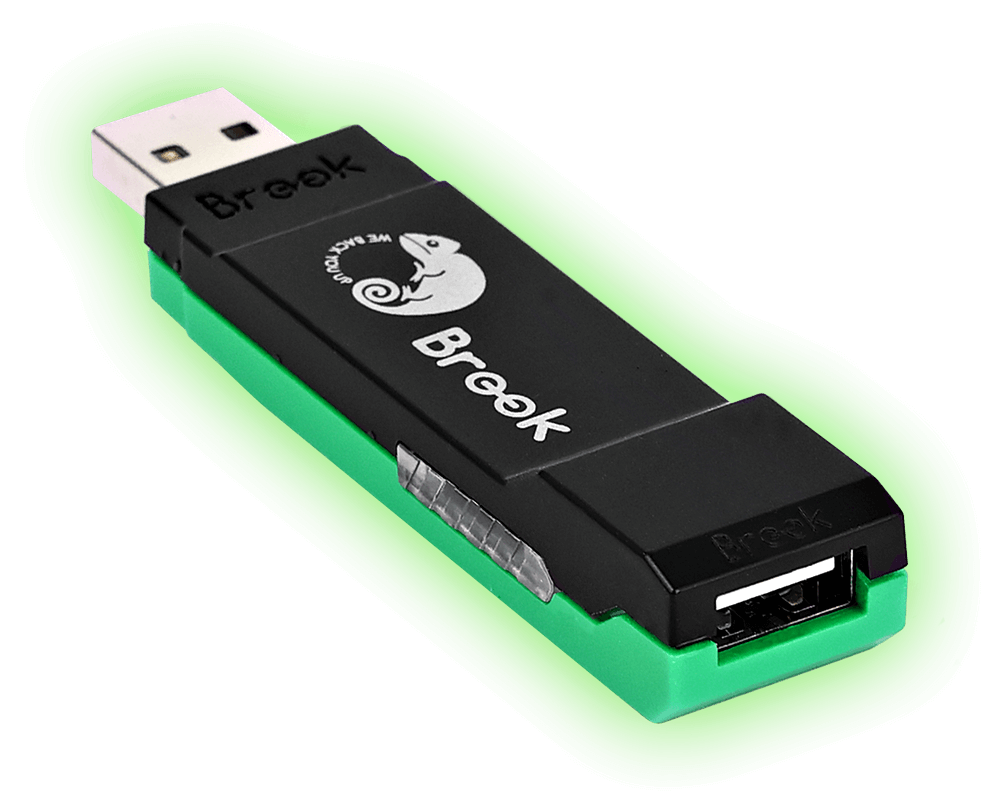 VIDEO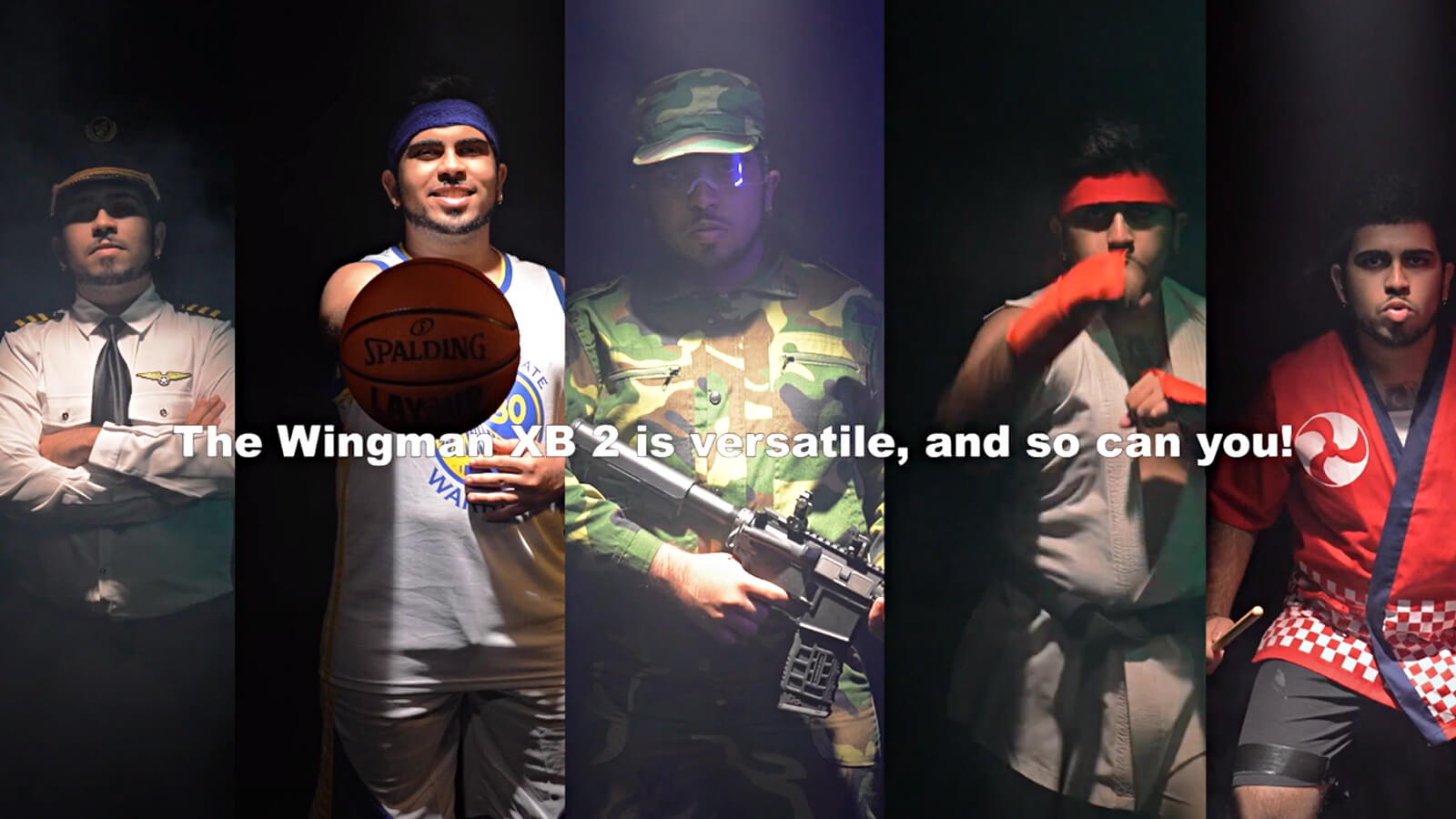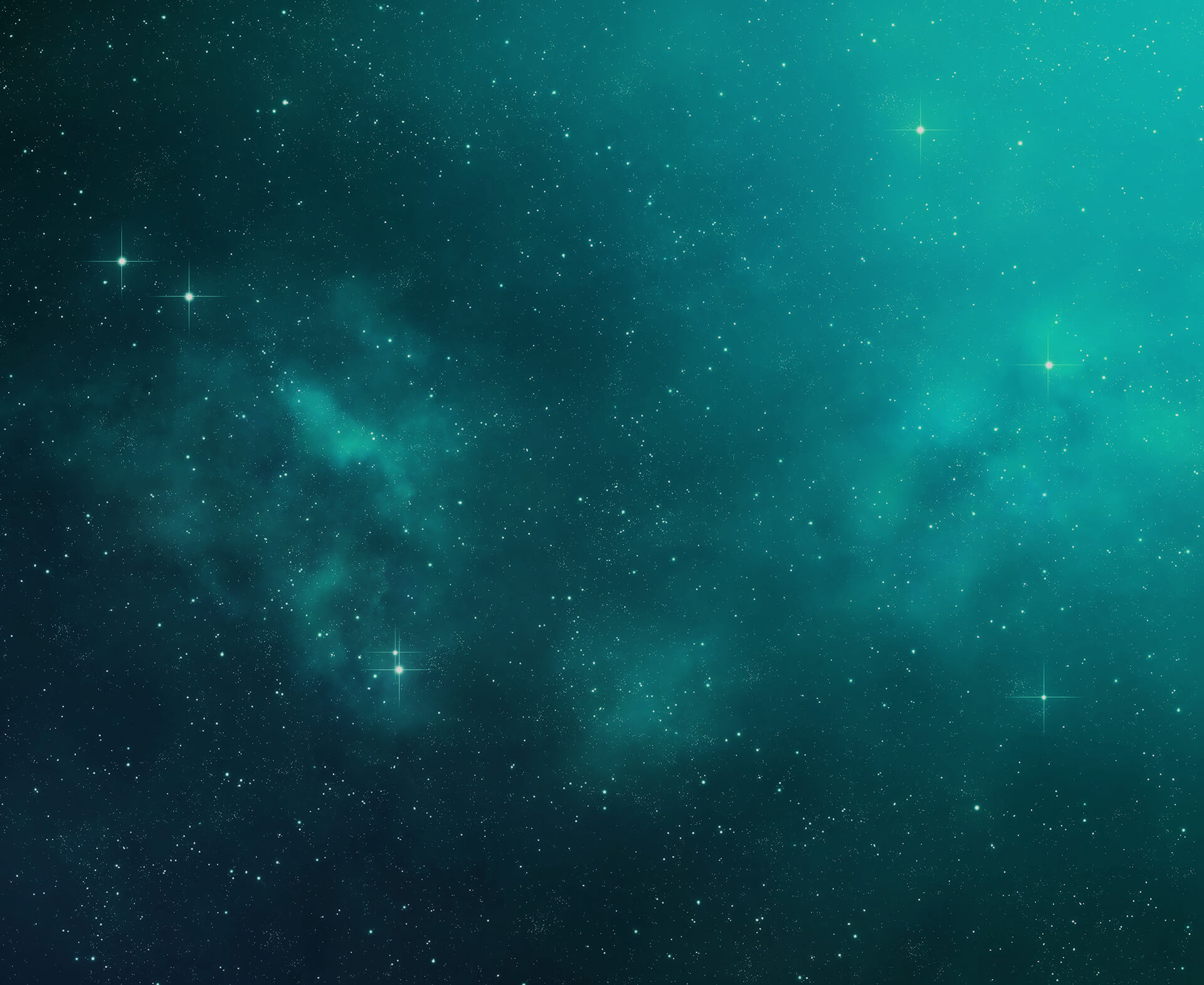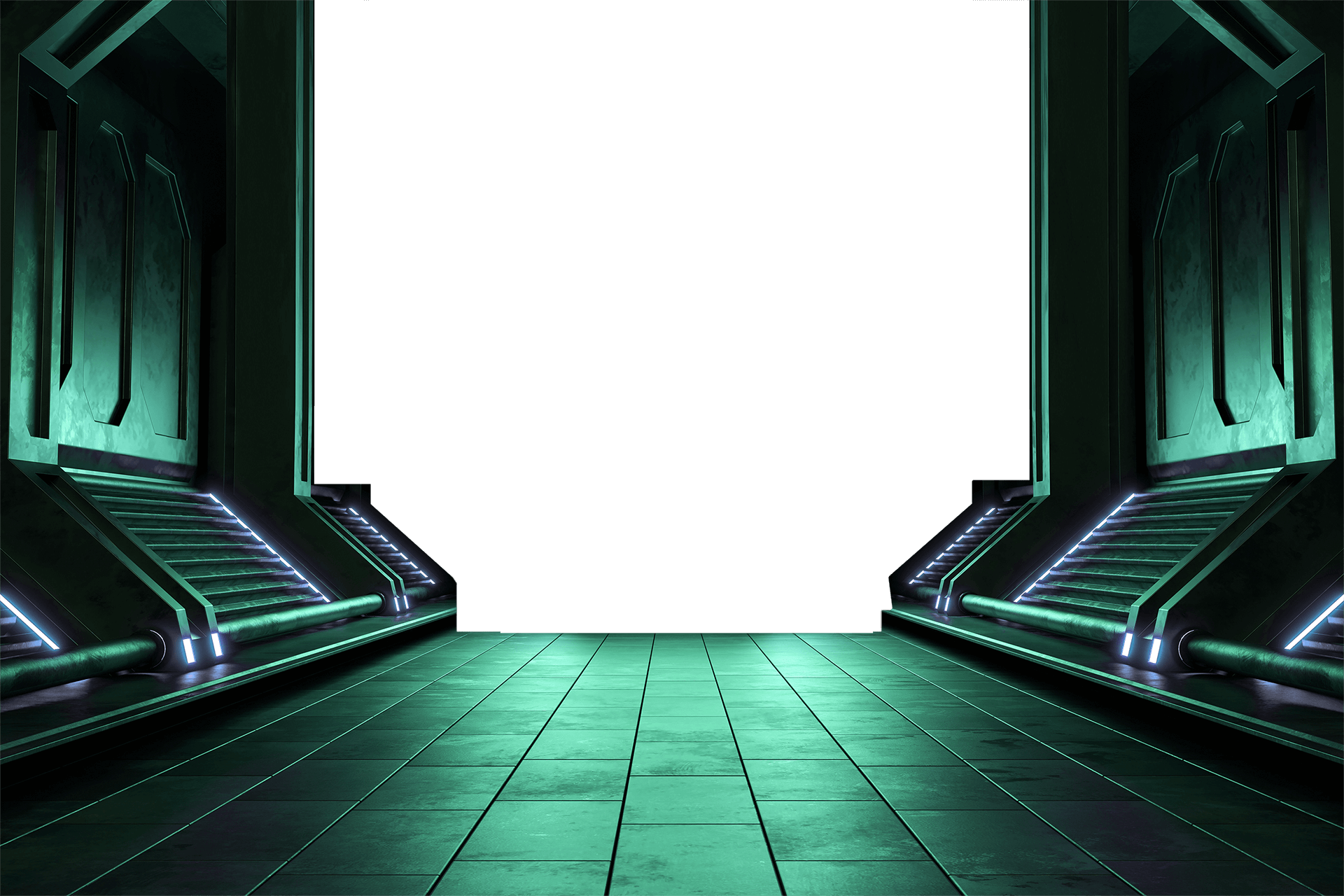 Support all generation of
Xbox
Wingman XB 2 supports four generations of Xbox consoles:
Xbox series X|S/Xbox one/Xbox 360/Xbox Original.
Let Brook be your partner on the way becoming a hero.
* It's PC-compatible, choose a favorite controller and be the winner of every game.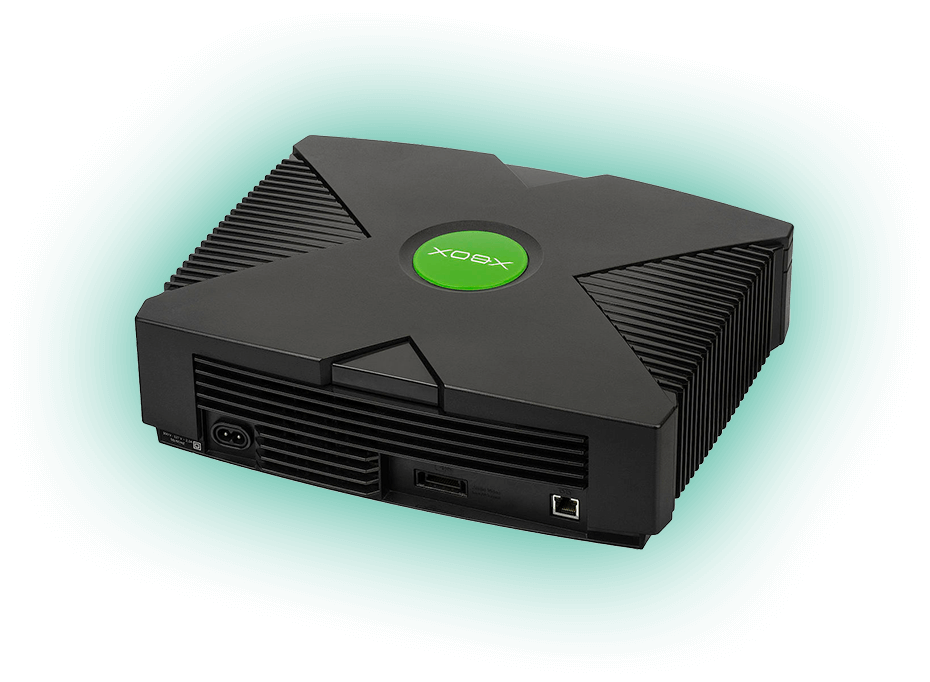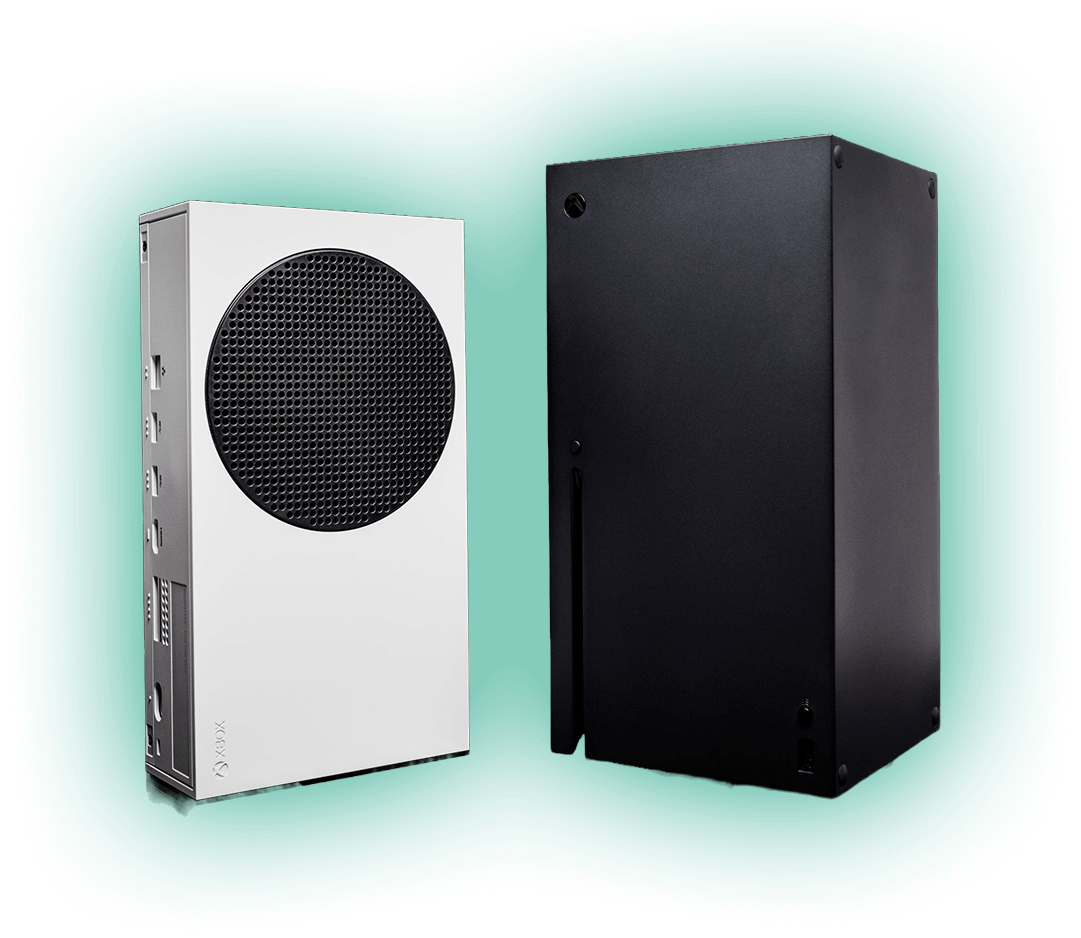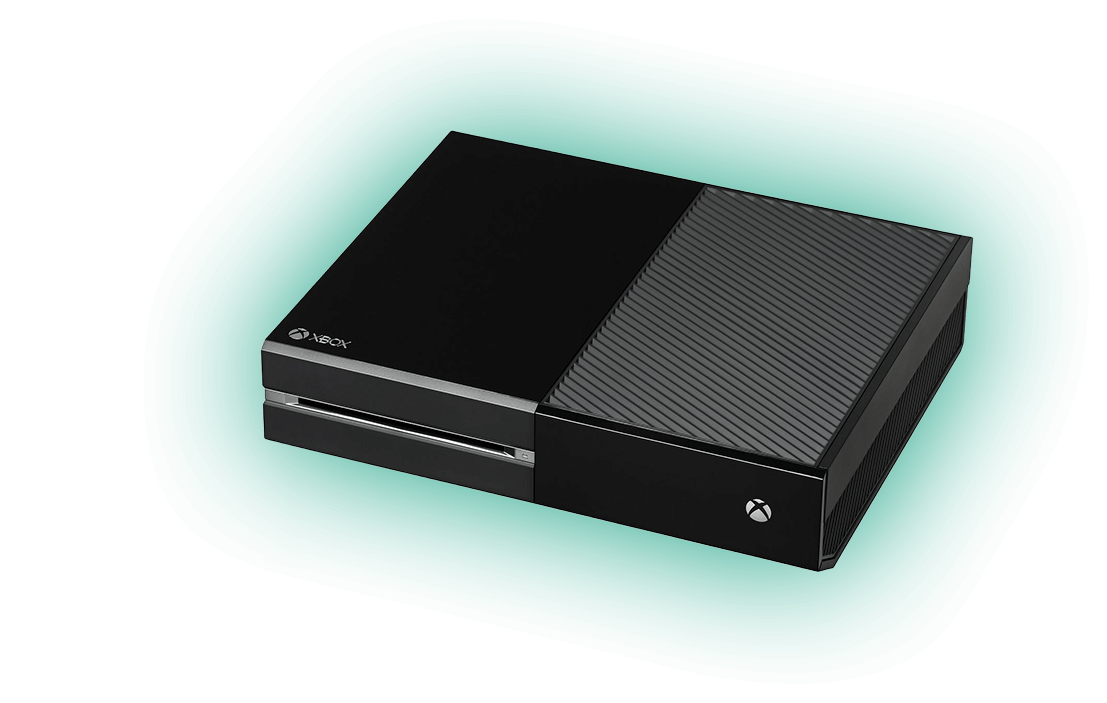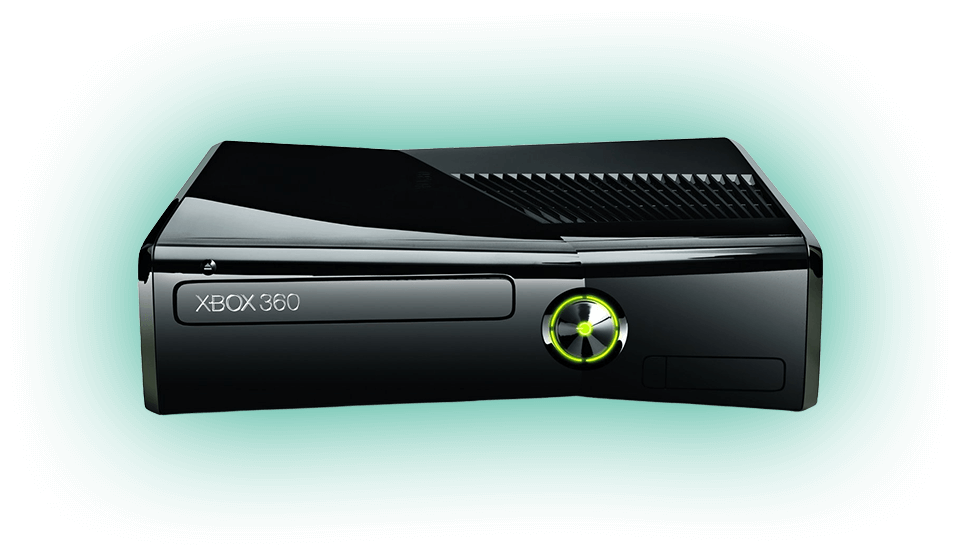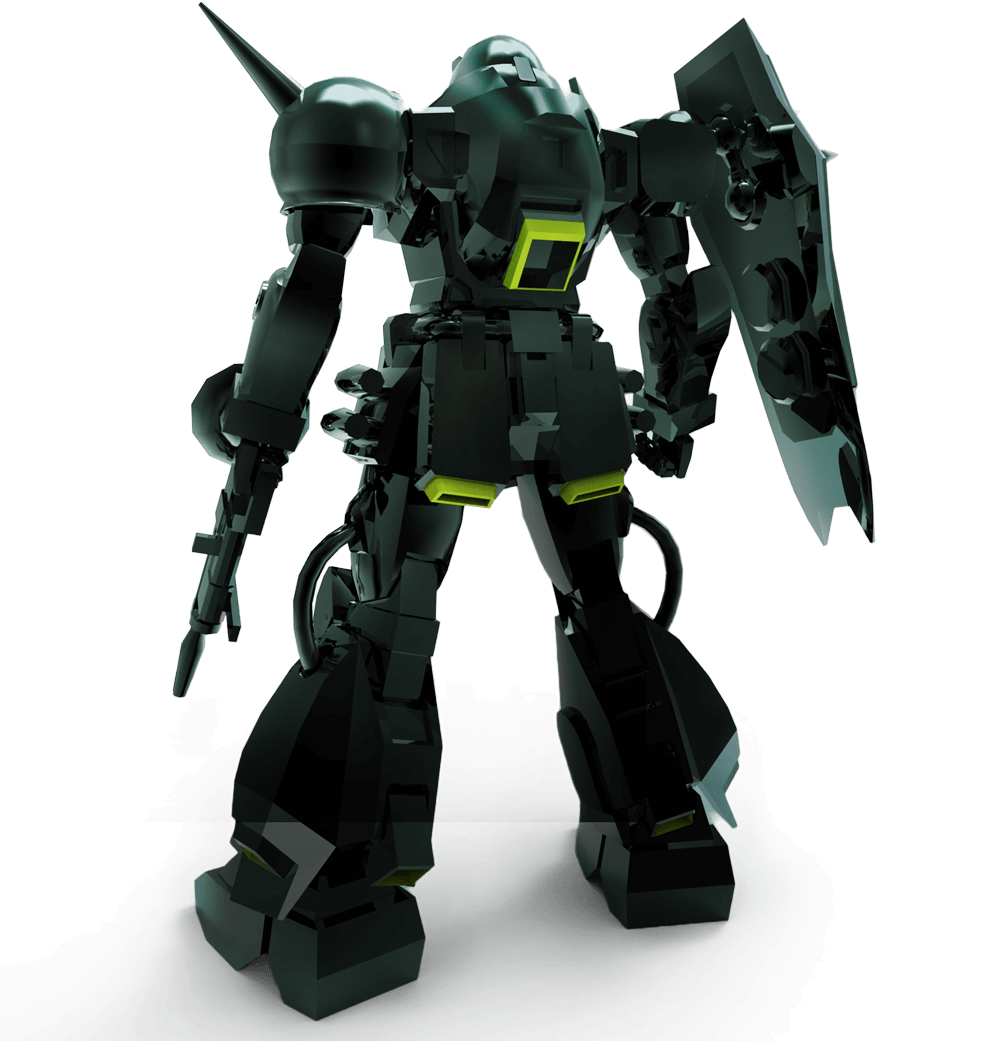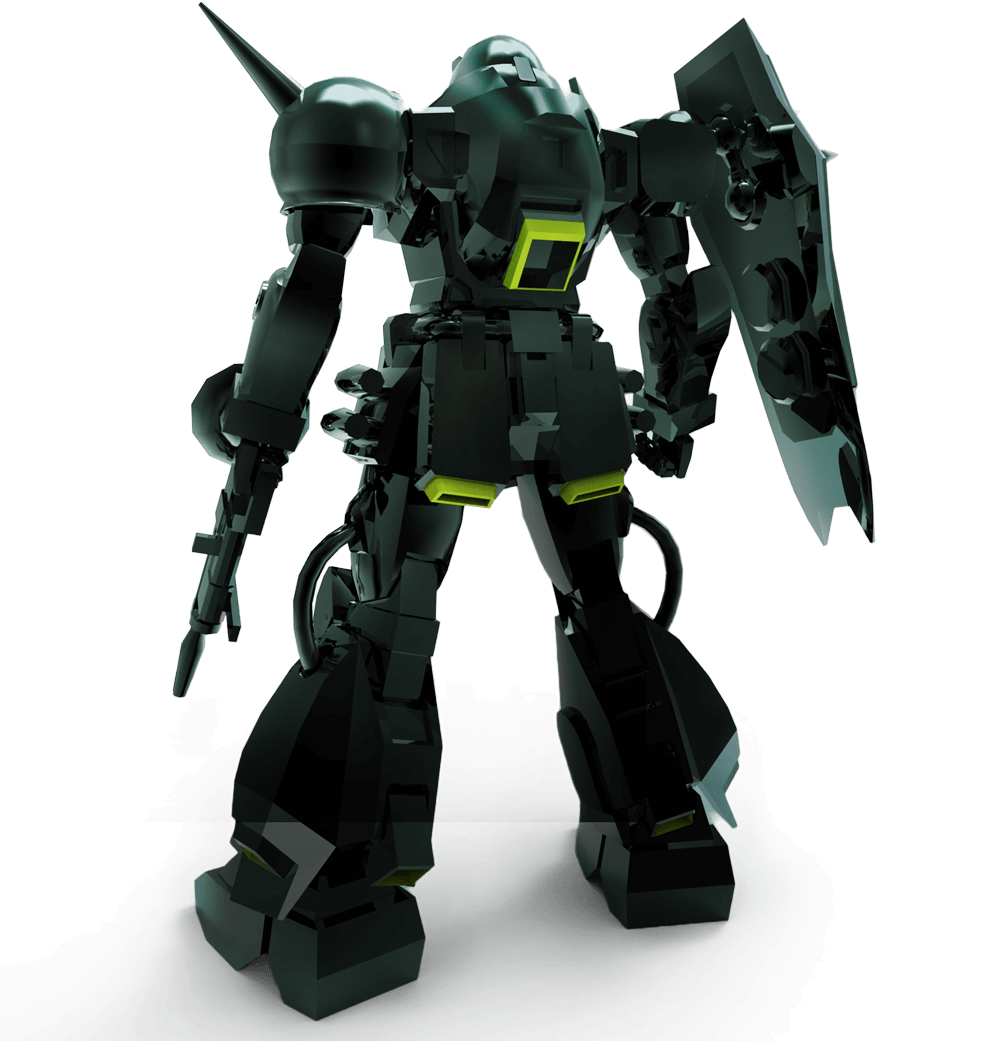 Supports
125+

Controllers
Proudly supports Xbox and Xbox Elites wireless controllers.

The list of supported controllers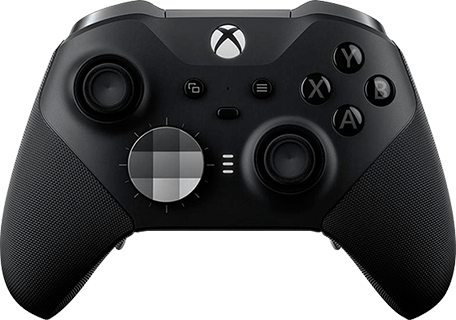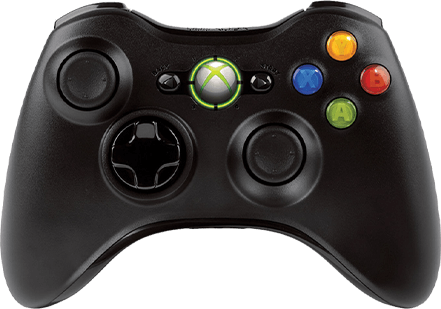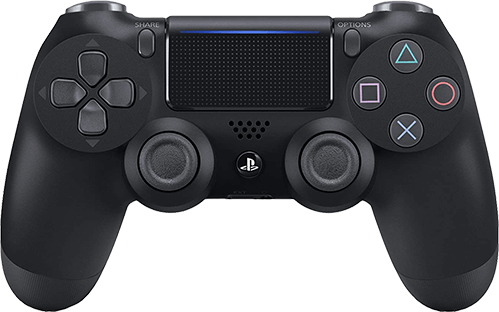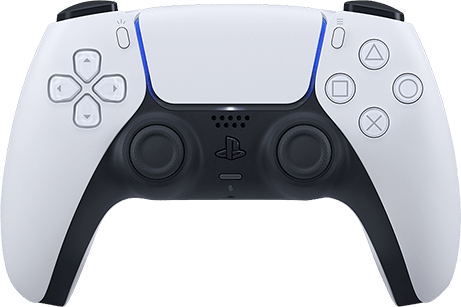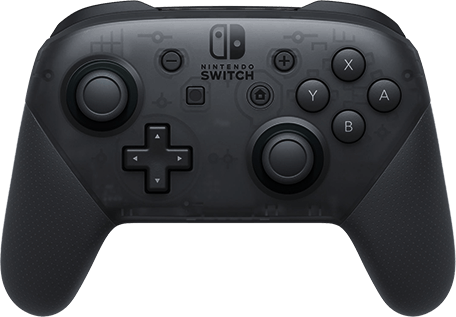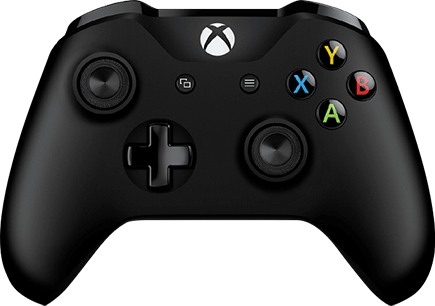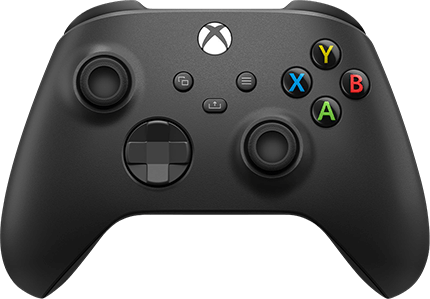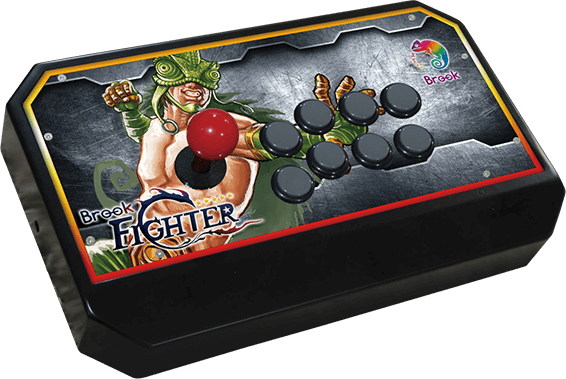 Empower your every weapon. Win your every battle with the 5-level Turbo function.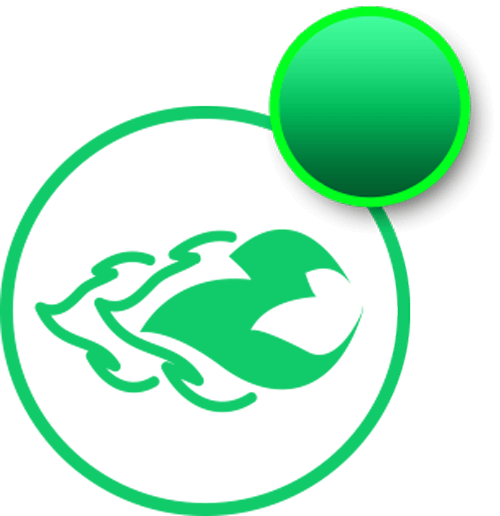 5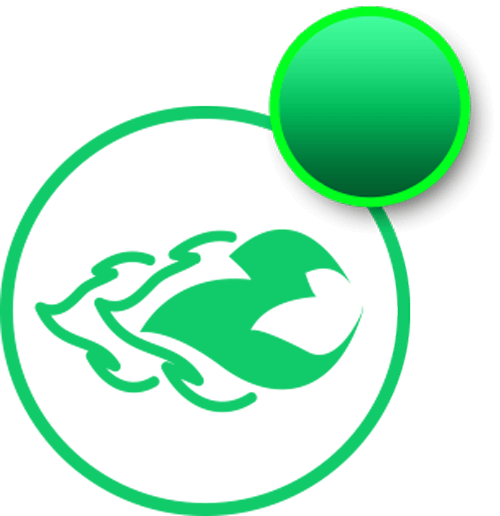 10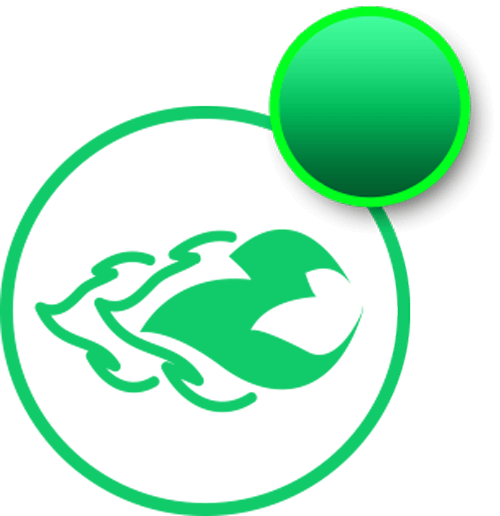 15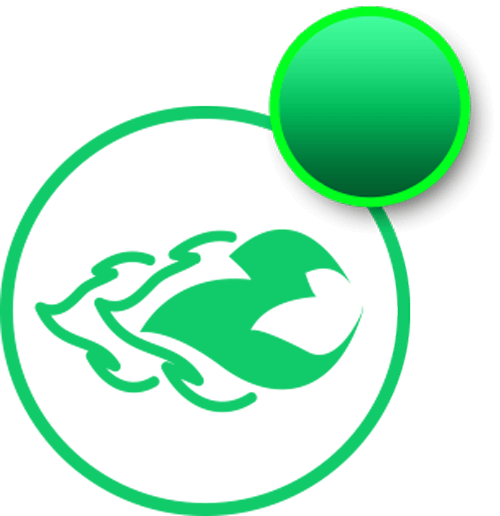 20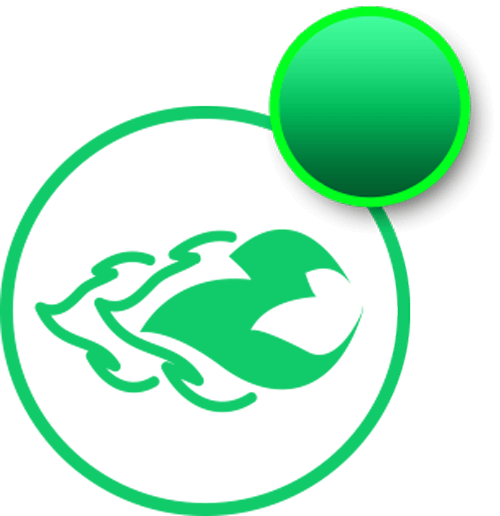 25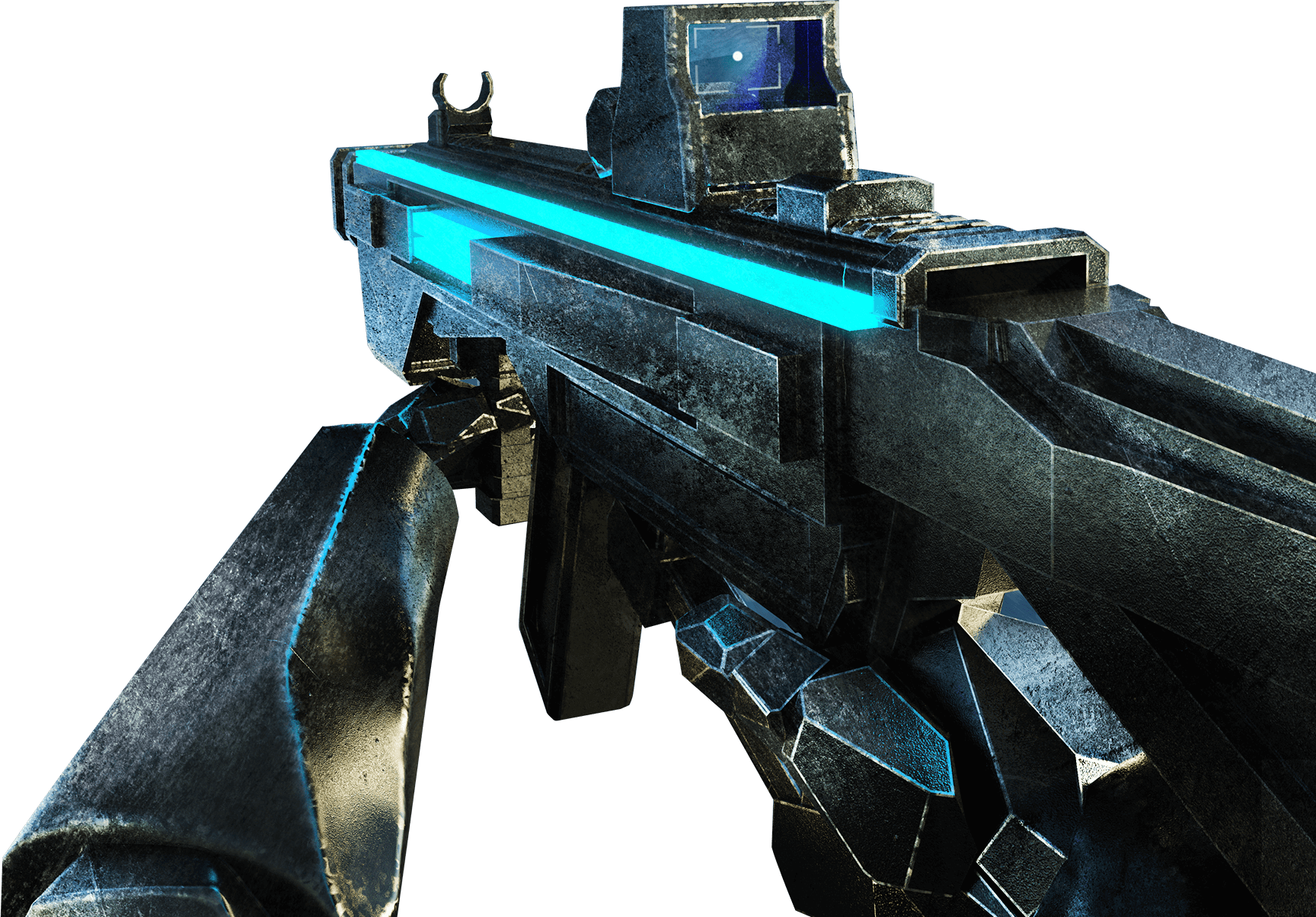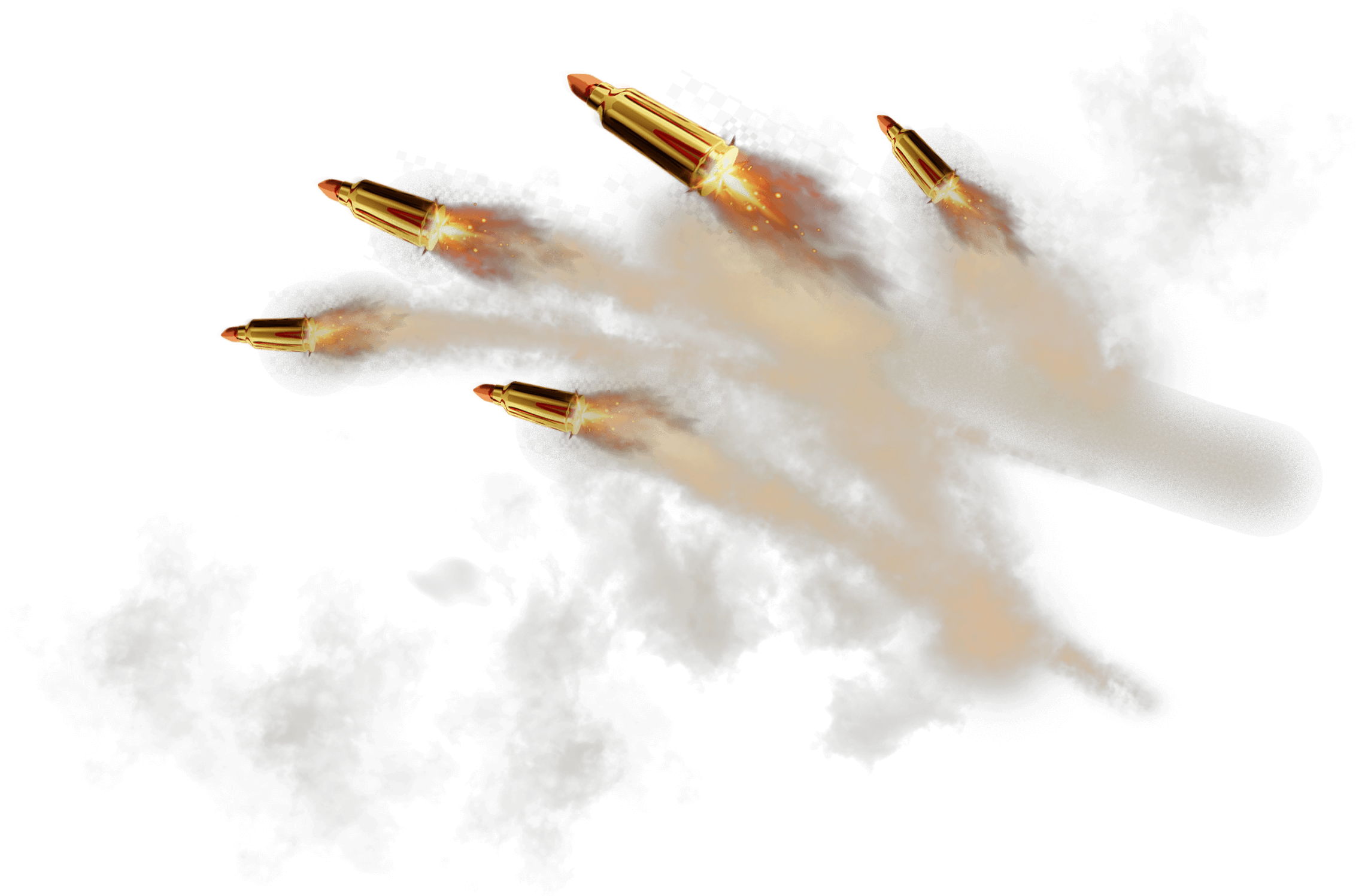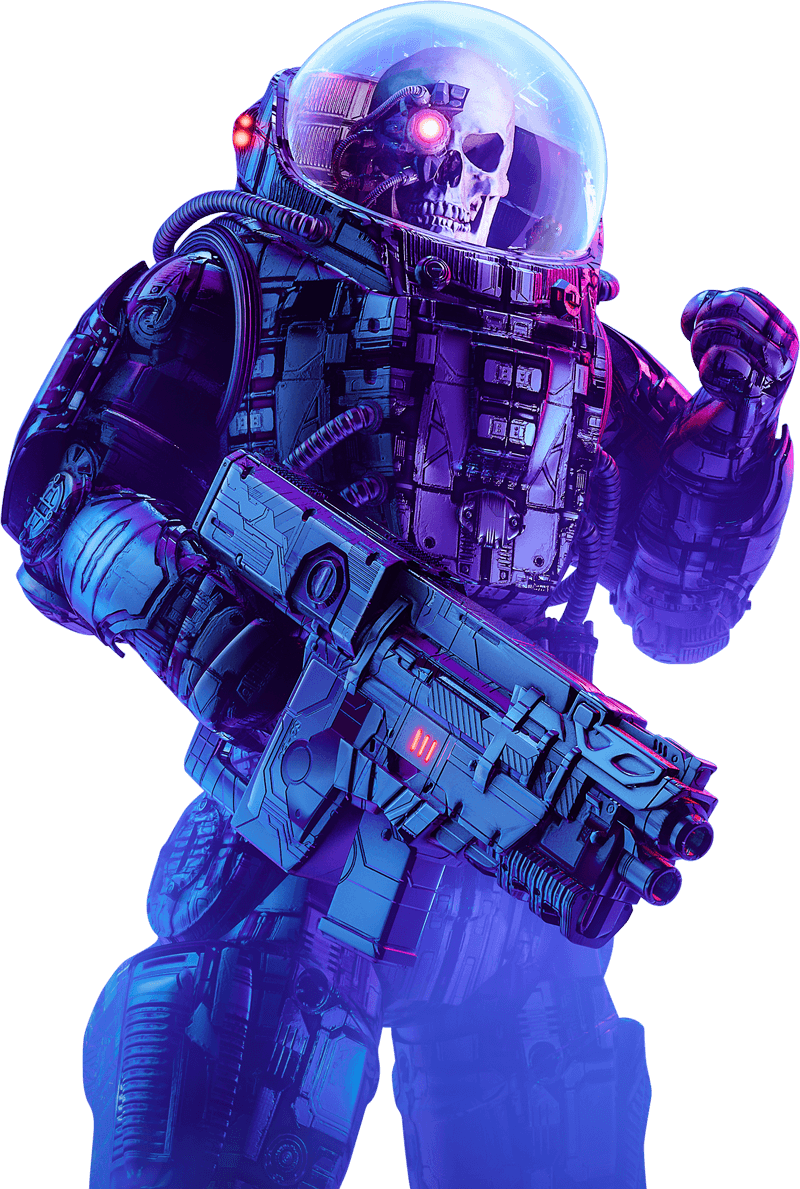 The Wingman XB 2 features a button customization function (Remap) that you can create a perfect operation configuration.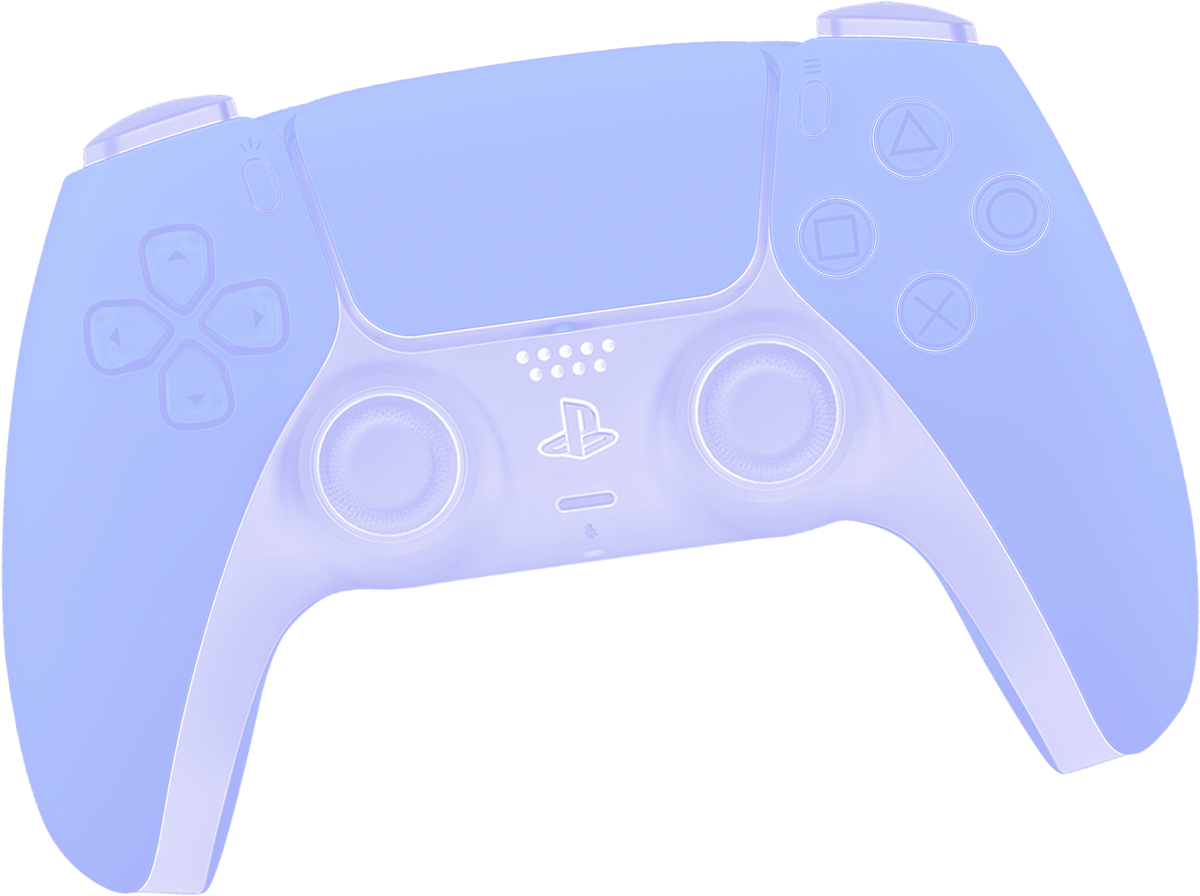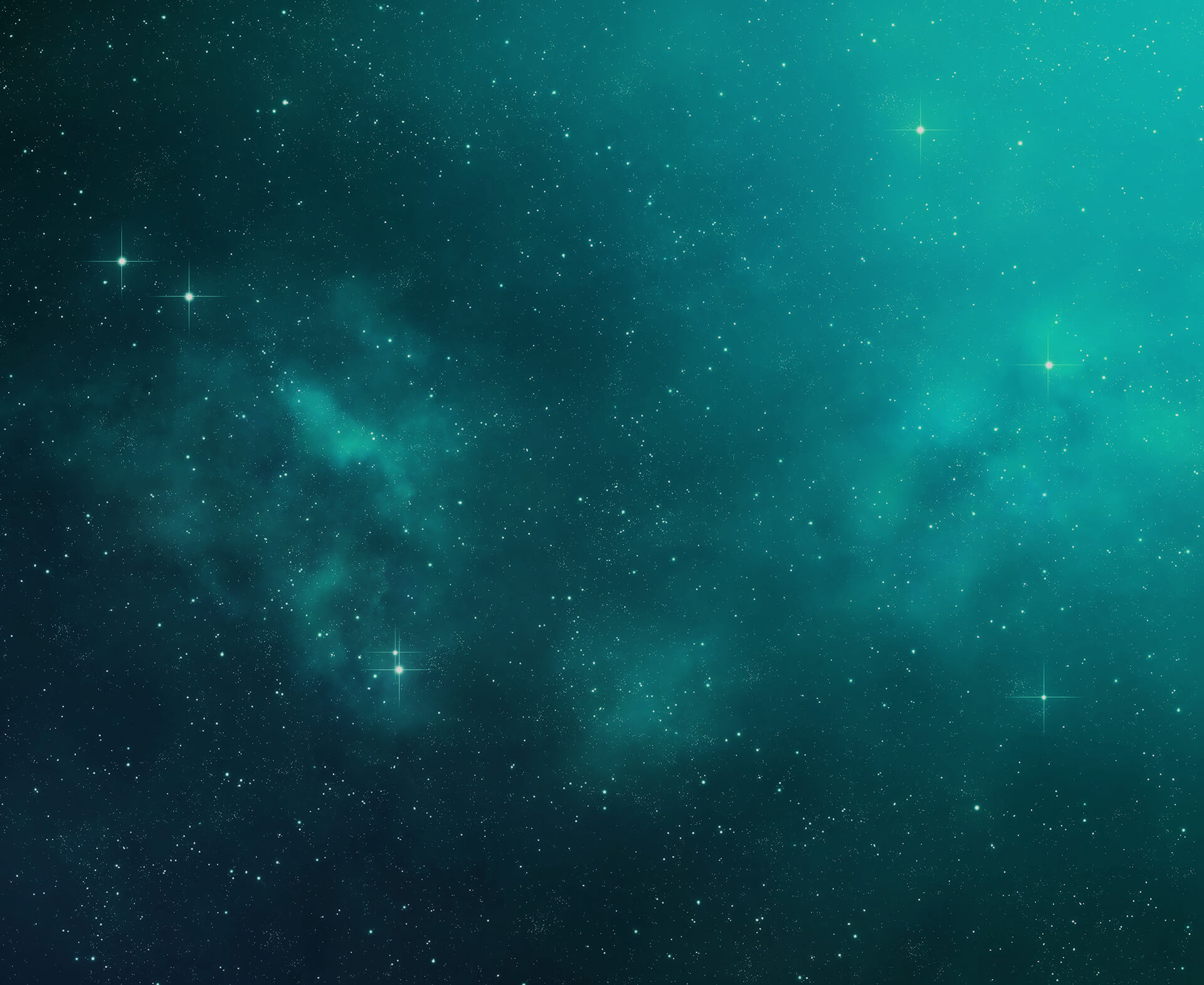 Ultra-low

latency.
Unparallel stability.
Brook's exclusive technology
Unparallell fun with ultra-low latency and stable gaming experience.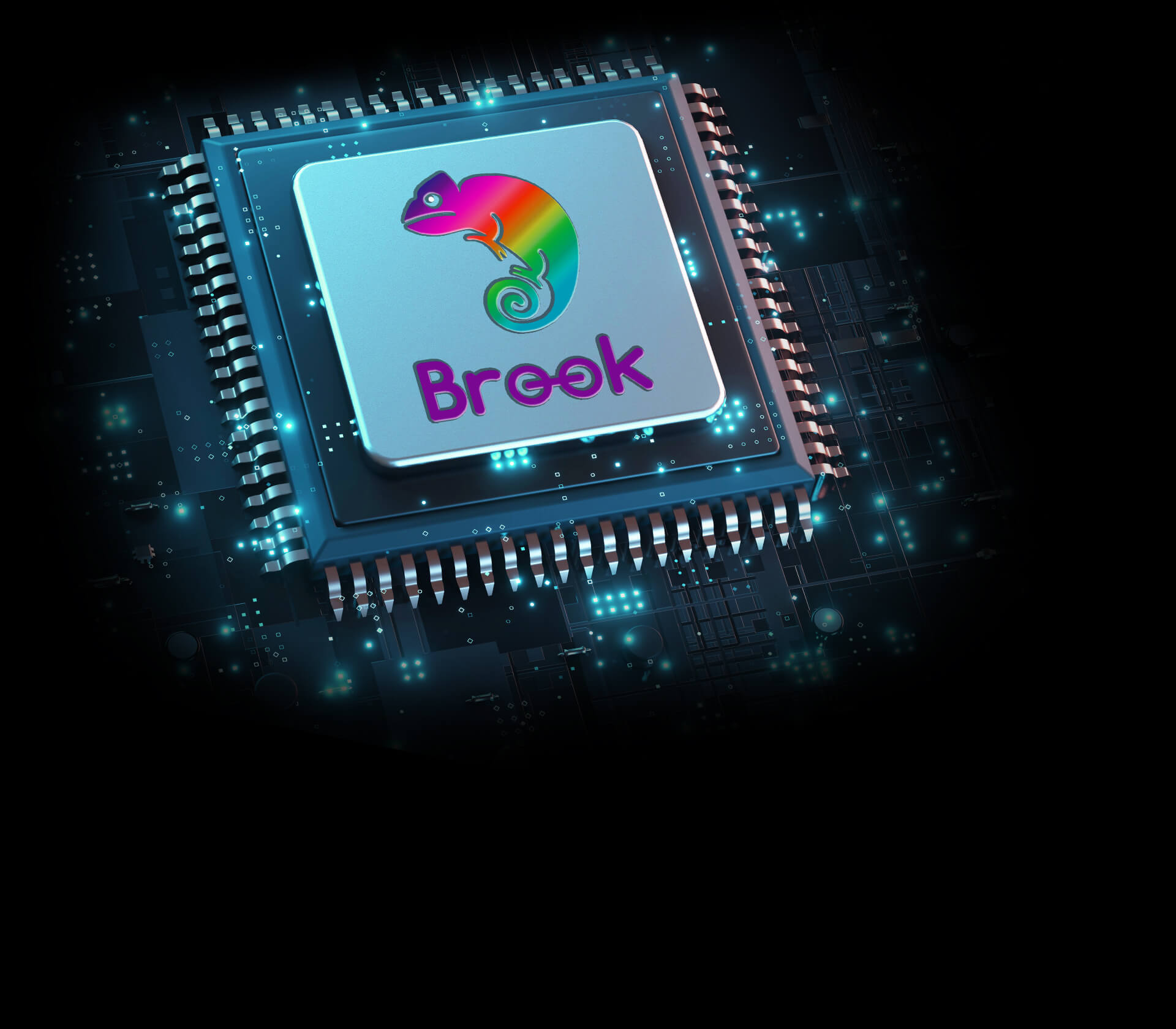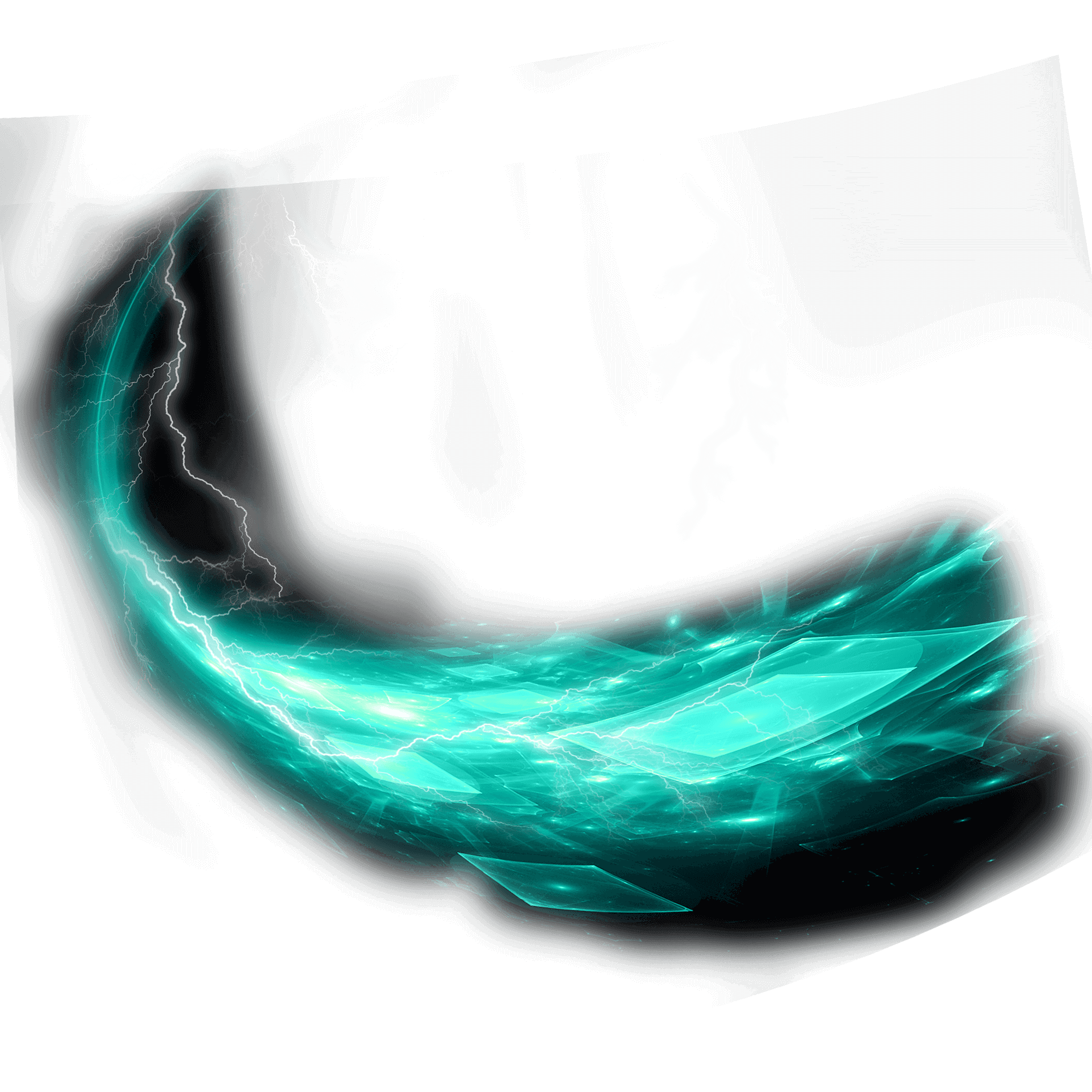 HOW TO USE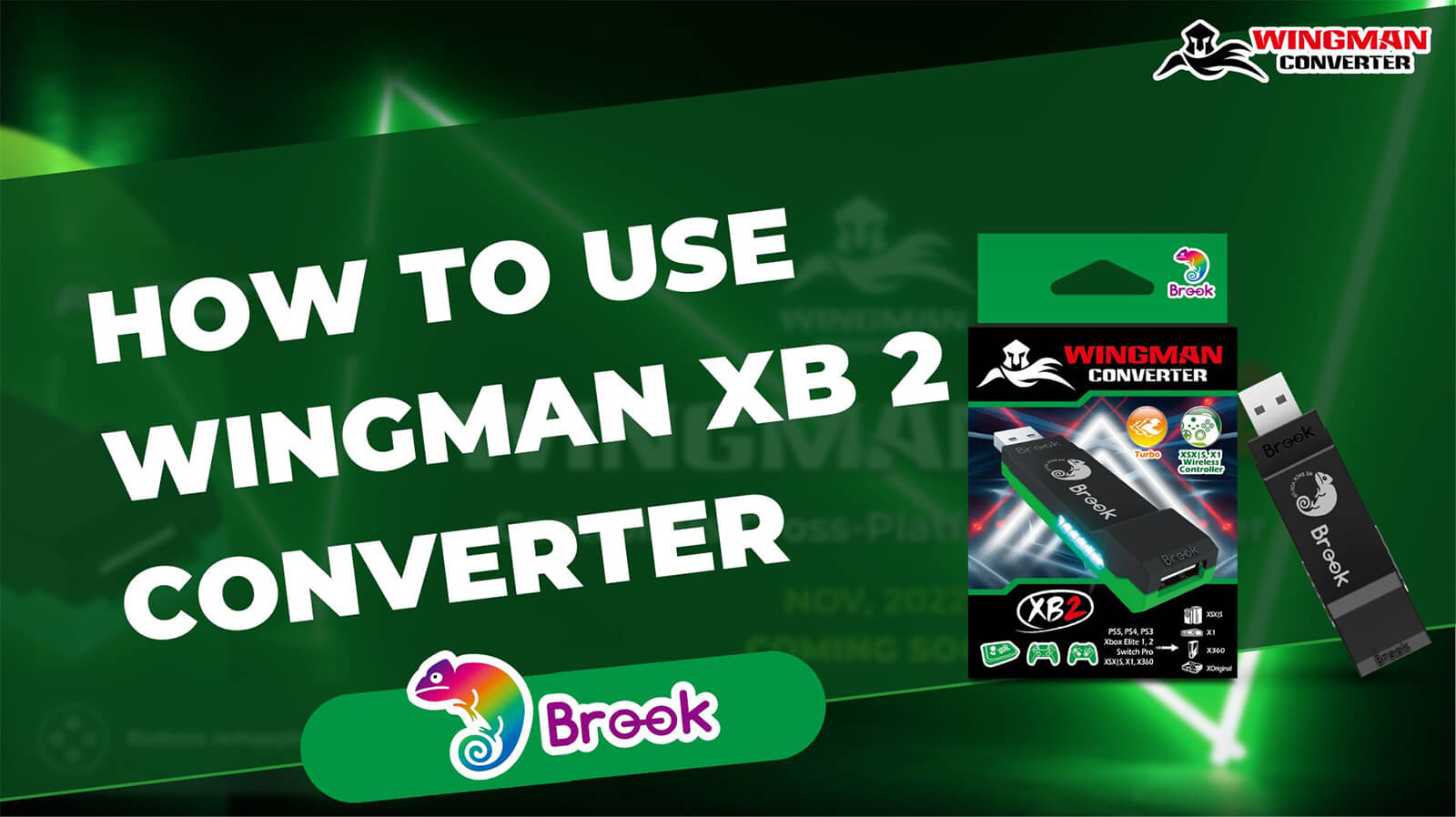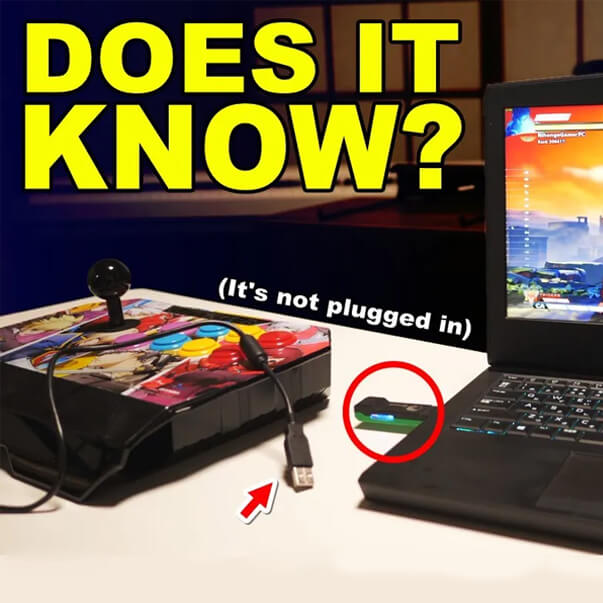 NihongoGamer
Power of a PC. Convenience of Console.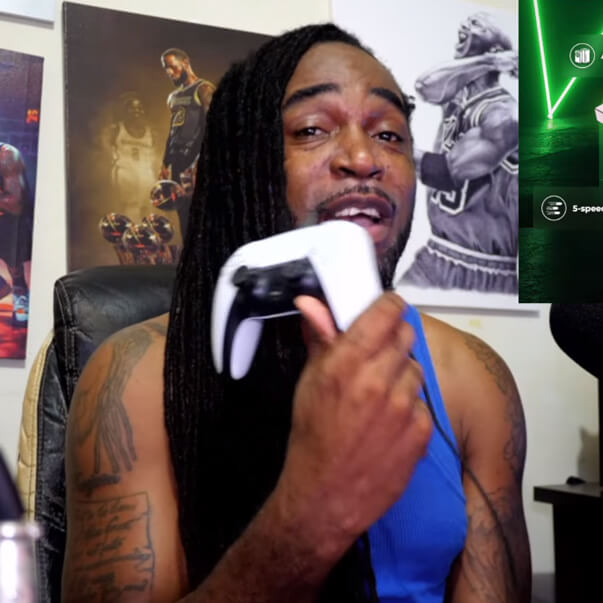 Brutalsim Da Guru
HOW I USED MY PS5 CONTROLLER ON MY XBOX SERIES X TO PLAY NBA 2K23 (WINGMAN XB2 REVIEW)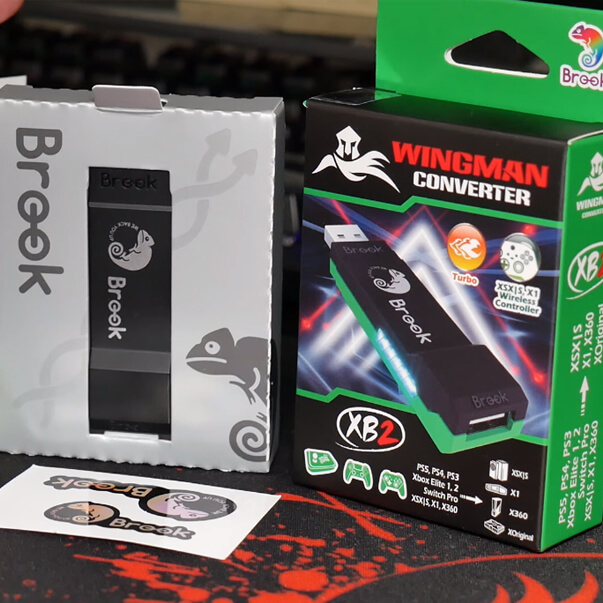 Retro Core
Brook Wingman XB2 - Over a hundred controllers for your Xbox Consoles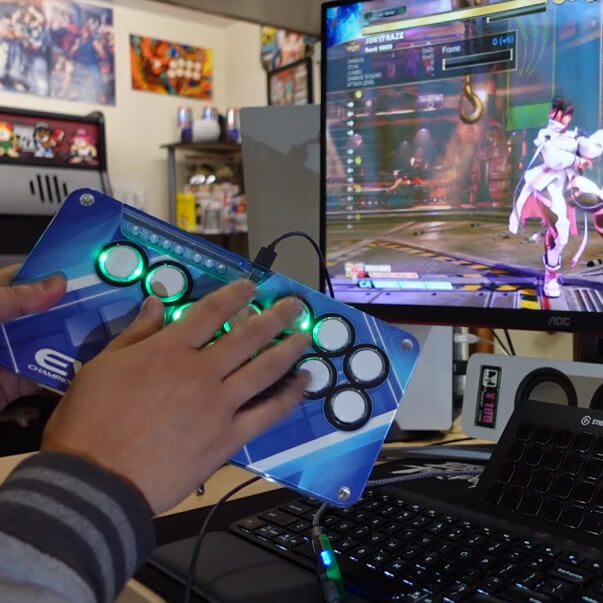 jonyfraze
Brook Wingman XB 2 - Assists Fighting Game Tournaments in Transitioning to PC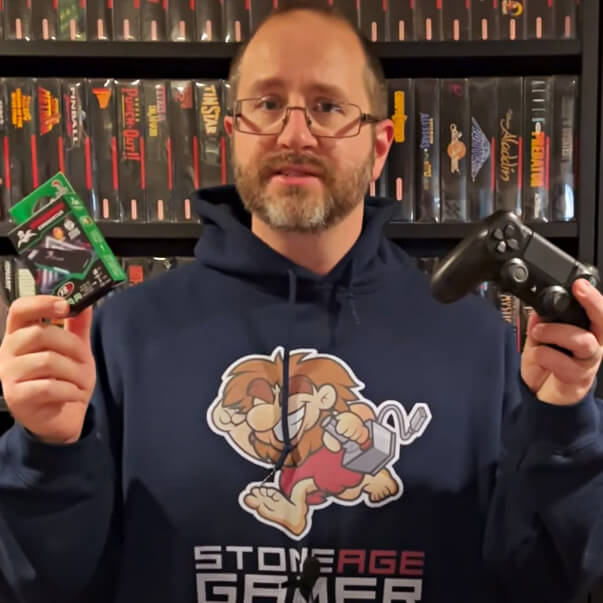 StoneAgeGamer.com
Brook Wingman XB2 Overview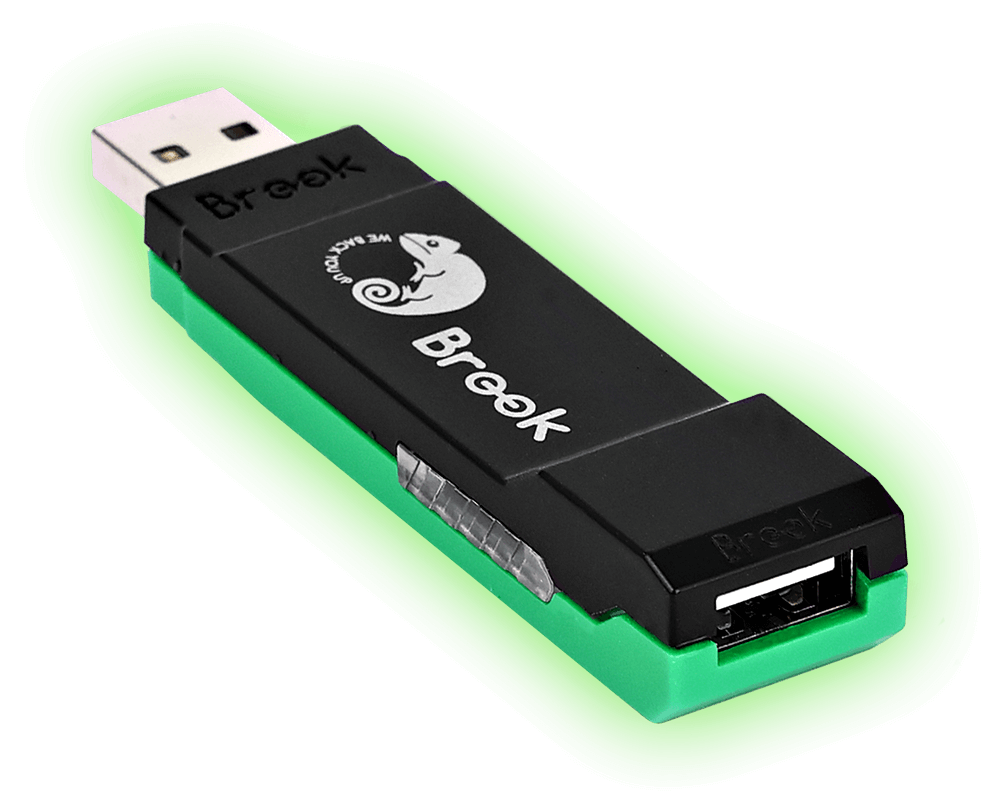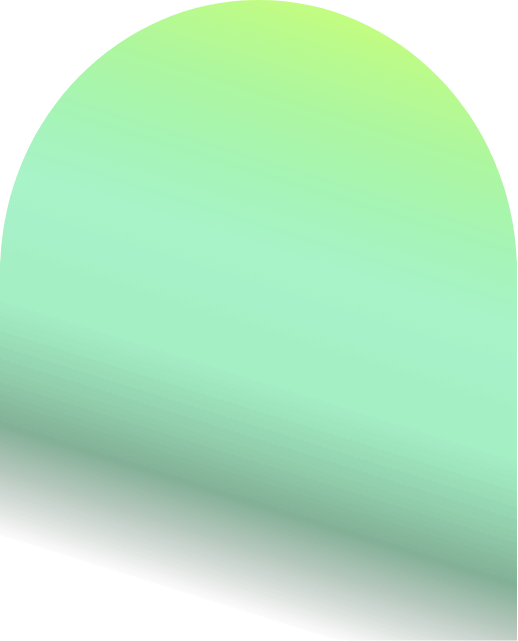 Controller Cross-Platform Converter
Wingman XB 2 Cross-Platform Controller Converter x1
Supported game consoles
Xbox series X|S、Xbox one 、Xbox 360 、Xbox Original、PC
* Extra female USB to Xbox Converter Cable is require on Original Xbox.
Supported game controllers
Wireless : PS5、PS4、PS3、Switch Pro、XSX|S、Xbox Elite 2、Xbox one S
Wired : PS5、PS4、PS3、Switch Pro、XSX|S、Xbox Elite 2、Xbox one S、Xbox 360、Xbox Elite
* Receiver is required on Xbox 360

The list of supported controllers
Turbo
5-Level Turbo Settings: Include 5, 10, 15, 20 and 25 click/second
Switch pro response speed
Improve Processing Speed of Wireless Connection
PS5, PS4, PS3
Xbox Elite 1, 2
Switch Pro
XSX|S, X1, X360 XSX|S
X1, X360
XOriginal