AGON ARCADE STICK COLLECTION (Made in Italy)
Combining expertise to reach excellence
Get your special 100% handmade arcade stick with selectable customized designs and parts here.

ORDER HERE
Cool, unique, optimal
Chose your design and color. All frame sare made with laser cut plexiglass, have a removable plot shaft and anti-slip on the case.
Your Stick, your choices!
Select your board, buttons and joystick!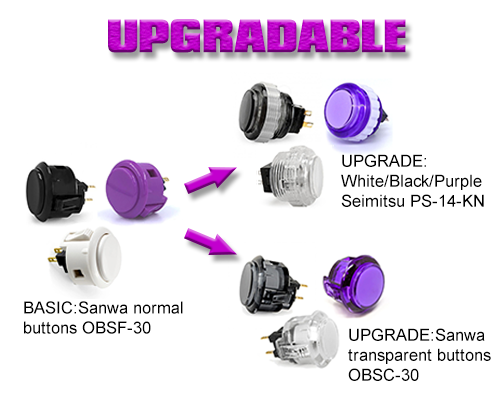 Support multiple platforms


Play on the platform(s) YOU want. Our choice of boards allows you to play on all of these.
Cooperation
BROOK X ARCADE POWER SPECIAL EDITION is the child project of two professionals that have the same goal:
Offering you the highest product quality.

X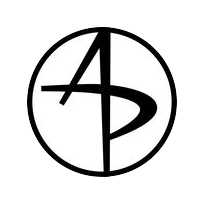 Basic Specifications
System boards:
- Brook Universal Fighting Board
- PS3/PS4 Board
- Zero PI
Frame material:
- Plexiglas
Joystick choice:
- Sanwa
- Crown
Button choice:
- Sanwa OSBF
- Sanwa OBSC
- Seimitsu PS-14-G
Panel graphic:
- Chameleon Man (or your own design)
Removable shaft: Plot Shaft