Download - PS2
Product
Manual
PC
Mac
Version
Date
Description
All Versions

WingmanPS2   



v1.2.7
2023 / 06


20230609
1. Support to backup and restore Turbo & Remap & MARCO on PC
2. Controller compatibility update: add to support
 PS5 Dual Sense Edge controller
3. Optimized the vibration of PS5 controller
4. Optimized the 3DVR
5. Fixed the Razer Panthera、Universal Fighting Board compatibility issue.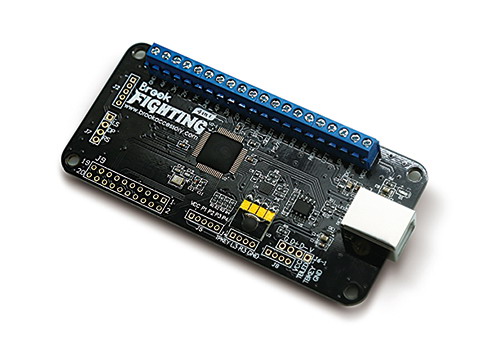 Universal Fighting Board



V3.9 / V3.0
2023 / 07


Due to different hardware versions, there are variations in firmware versions, and the system will automatically identify the appropriate update version.

20230712
M1 (V3.9) :
1. Fixed L, R-stick, and D-Pad mode switching problems.