FIGHTING BOARD PS3/PS4
The BROOK FIGHTING BOARD PCB supports PS3 and PS4 arcade sticks.
Small size - Powerful functions
Support play PS4 Games on PS5!

Features
Plug and play
The only plug and play solution in the market
Multi-console support
Compatible with PS3/PS4/PC
No timeout issue
No annoying 8-minute timeout issue on PS4
Additional Turbo support
Turbo function support
Upgradable
Upgrade firmware via USB
SOCD cleaner support
PS4 controller touchpad click emulation
XInput support
Pictures
Front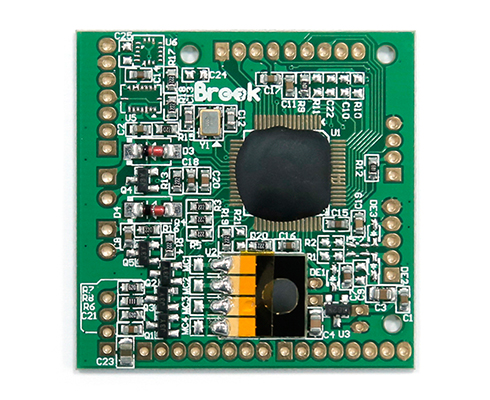 Back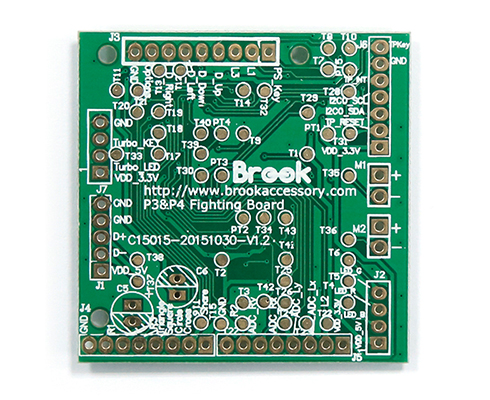 Emulate function
LS, RS, DP Emulate
For those who don't have LS, RS, DP switch, it's able to press combo keys for 3 seconds to swich between LS, RS, DP modes.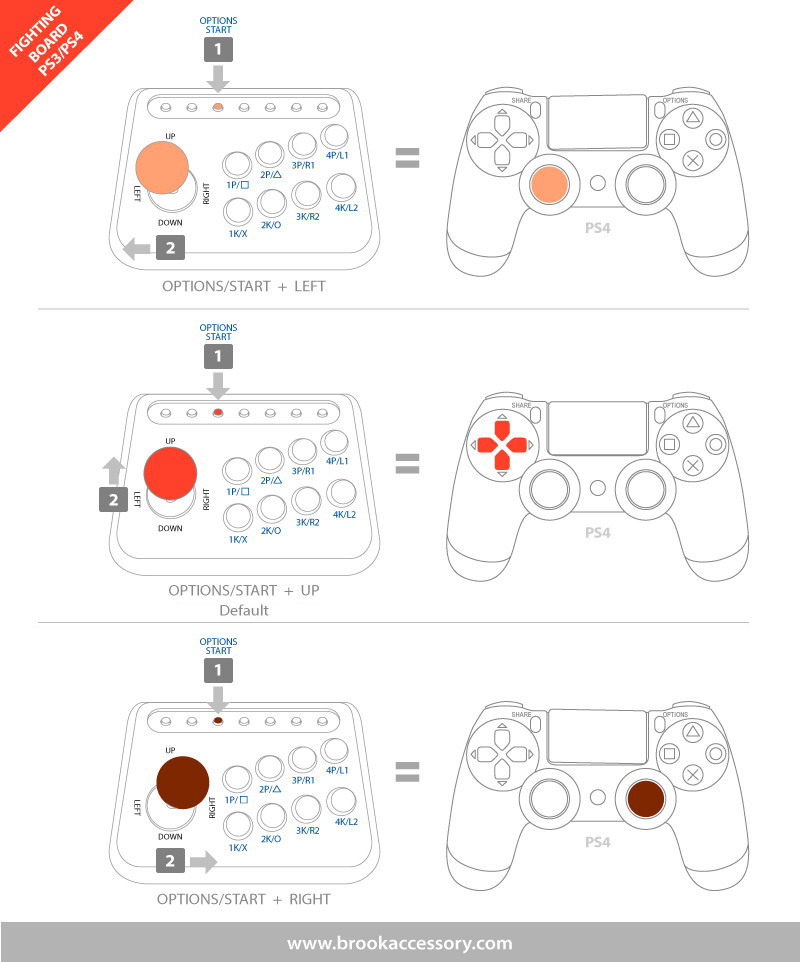 Touchpad Emulate